Expertise in Quality Standard and Custom Tube Manipulation and End Forming Machinery and Tooling
Exhaust Tooling Ltd provide expert tube end forming solutions to the International Automotive Industry, garnering widespread recognition for excellent customer service, quality express manufacture and reliable solutions.
ETL, based in North West England, was formed in early 2001 when Eagle Precision Technologies went into receivership. The Managing Directors: Dave Garnham & Mark Williams therefore presented international support continuing to produce Industry standard tube end forming tools.
20 years later Mark & Dave's extensive knowledge in tube end forming applications have developed products not only in exhaustive systems but in numerous other industries.
If you are looking for a tube end forming solution, no project is too big or too small, contact us.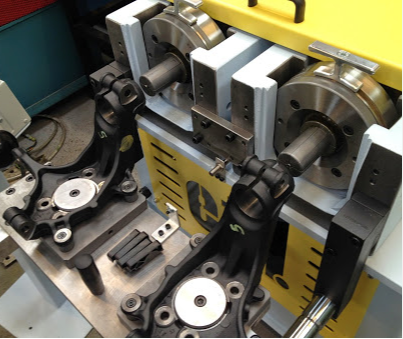 Application
Not limited to tube end forming, ETL can find solutions to many problems, such as suspension and fuel systems, saving your project time and money.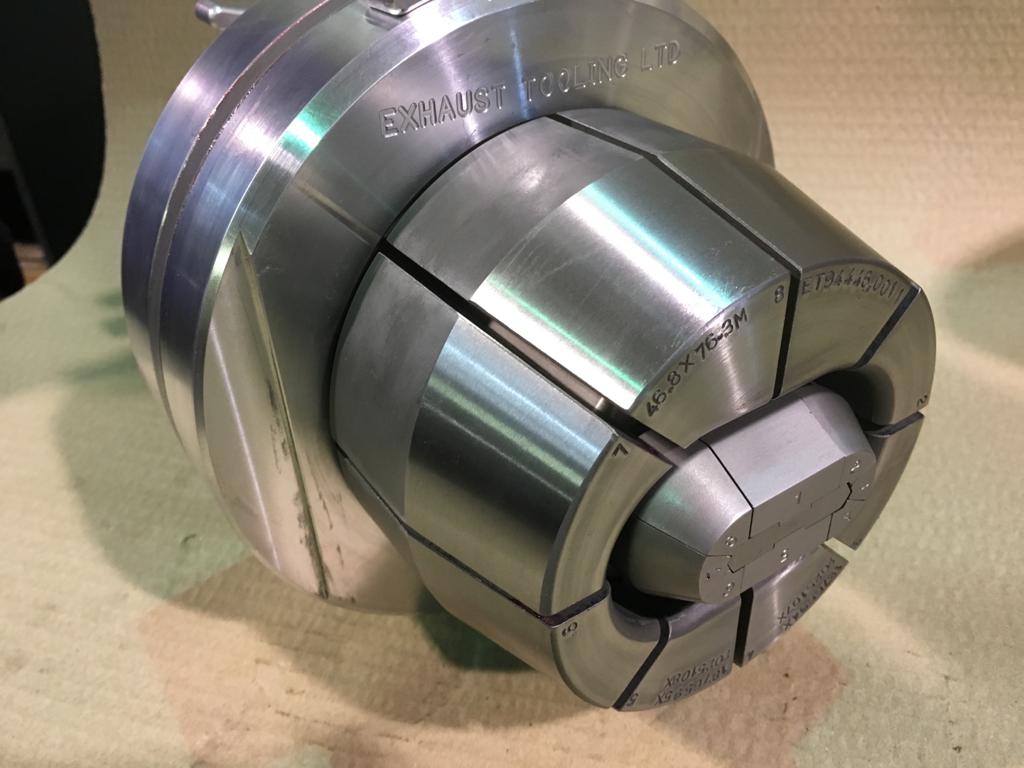 Customisation
With over 100 years of combined experience we can design and manufacture what you need with a quick turn around.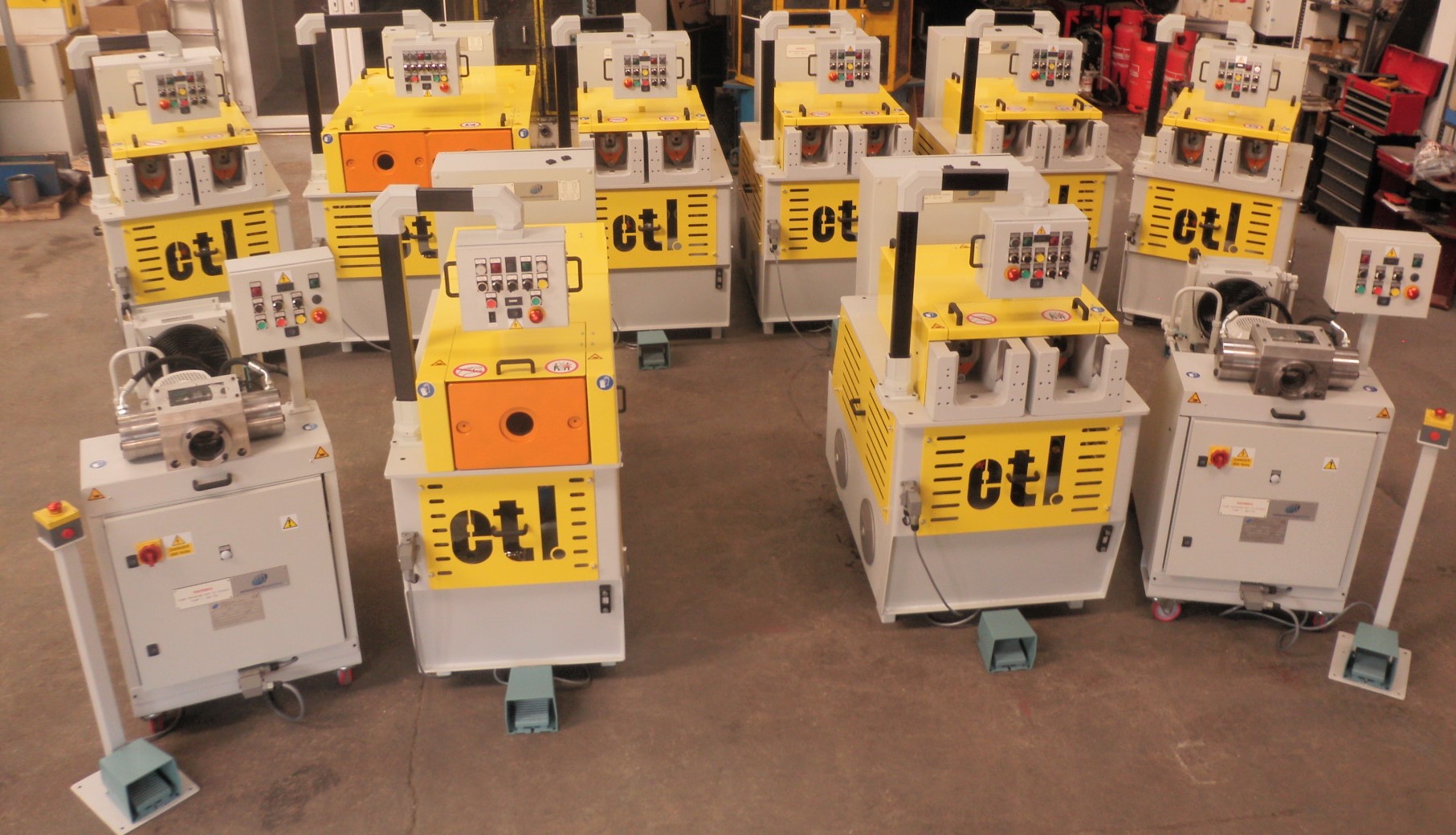 Adaptability
Whether it's a single C-Tool, a research & development project or complete bespoke factory production lines ; we will deliver on your requirements.
Exhaust Tooling Ltd
Luna House, Old Gorsey Lane
Merseyside, CH44 4AH